Live rent free by providing value
Stay anywhere in the world by offering value or providing a service to your host through your skills, knowledge & talents.
Find your Place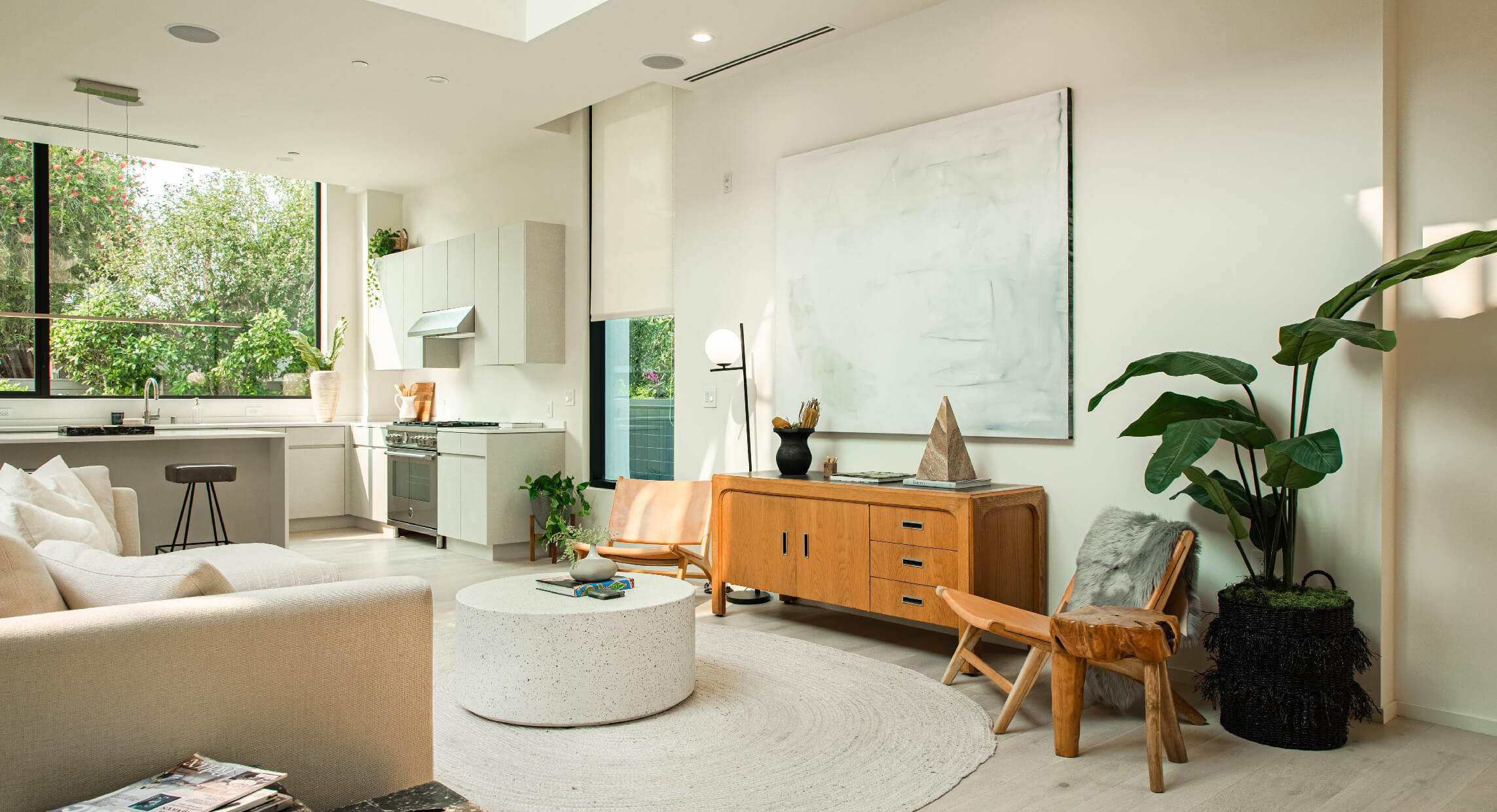 How it Works
1

Setup Profile, add your skills

Setup your profile by listing your skills, knowledge & wisdom that you can contribute to your Host & their space.

2

Apply to Stays or Post a Stay Ad

Apply to Stays that require your kind of skills. Or post a Stay Ad so Hosts can apply to host you. Start chatting when there's mutual interest.

3

Confirm & pack your bags!

Agree on terms of your stay: duration, nature of services you will provide, stay fee, etc. That's it, pack your bags & get ready to live rent free!
Why Kindroom?
Live Limitless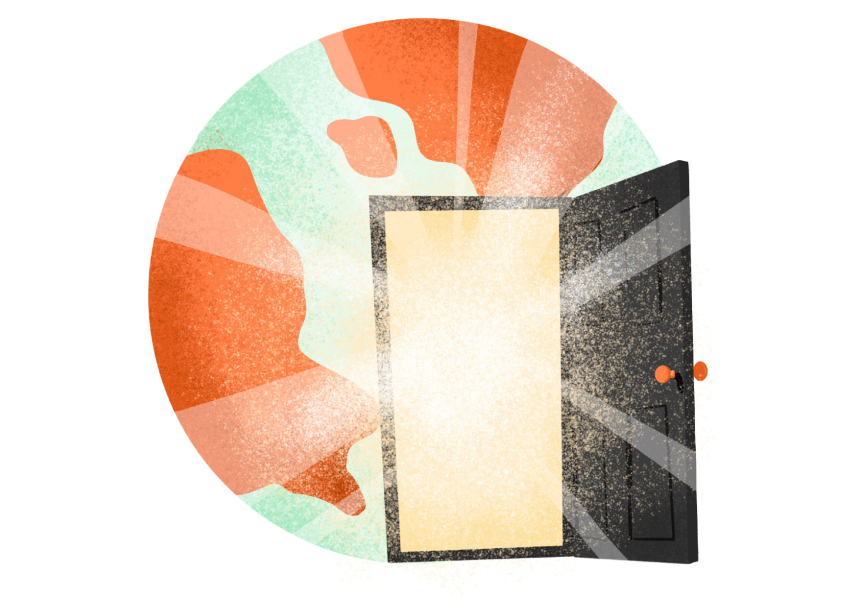 Live Rent Free
Stay at places that you wouldn't normally dream of, for lack of budget
Amazing Hosts
Trusted verified hosts who are like family. Feel at home wherever you go
Make a difference
Contribute value, express your skills, make new friends & travel the world
Know Your Worth
Match & stay with hosts who are genuinely keen & interested to host you
Conflict Free Stay
All terms of your stay are clearly & mutually agreed in advance